Finding someone great requires looking beyond credentials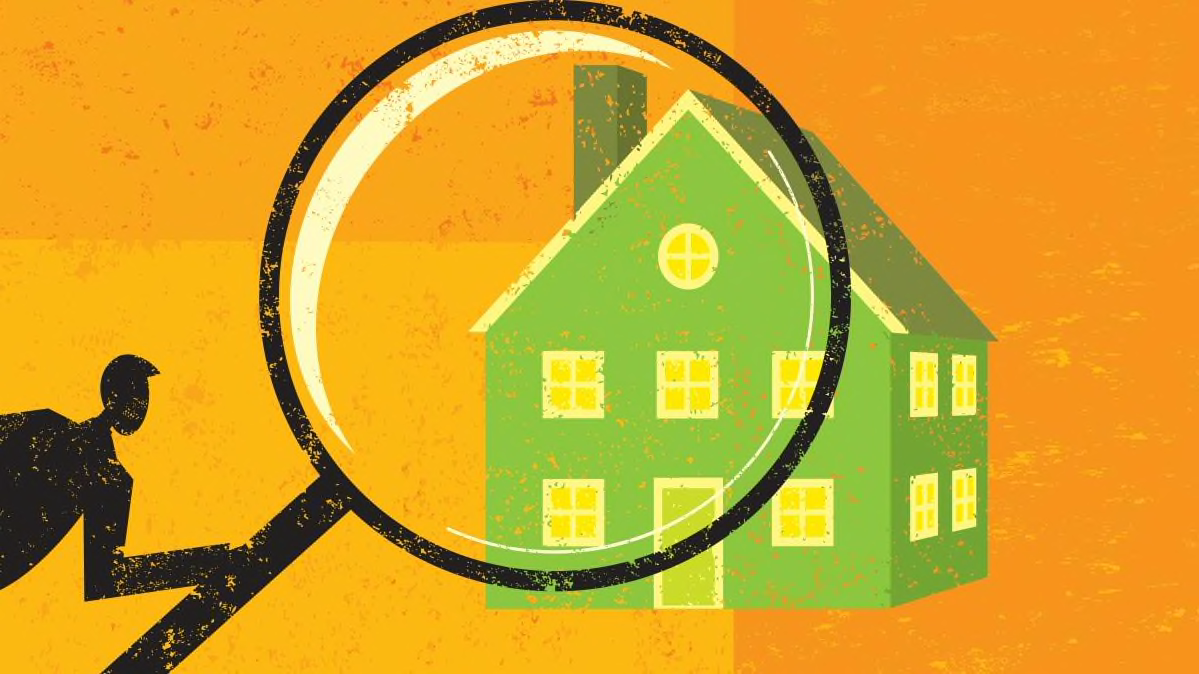 Shopping for a home? Don't wait until you have an accepted offer to shop for a home inspector. You want to allow time to interview several candidates so that you can be sure to hire an experienced professional.
After all, a home inspection is your one opportunity to get a clear-eyed assessment about the true condition of something that, for many, is the most expensive purchase of a lifetime. Follow our advice on how to find good candidates and what to look for in an inspector.
Beware the Real Estate Agent's Referral
Your real estate agent might offer to give you some home inspectors' names. He may be perfectly well-meaning—or not—but the references present a conflict of interest.
Compare Home Inspection Reports
The best way to determine how thorough an inspector will be—and how well he will communicate the problems he finds—is to ask for a sample copy of an inspection he has done on a home like the one you're considering buying, Brasler says. "The sample report will show how much work they're going to do," he says.
After comparing reports from several inspectors, you'll begin to see which ones are detailed in their observations and which are just filling their reports with generic information such as the importance of sealing a wood deck or caulking around windows to improve energy efficiency.
In Consumer Reports' examination of reports from home inspectors across the country, we found that the typical report consists of a few dozen pages covering findings on all the major systems in the house, and includes photographs and descriptions of documented problems and maintenance suggestions. Some inspectors now post the reports online with videos.
Consider Training and Experience
In addition to professional certifications, look for someone who has been in the field inspecting homes for at least several years. He's more likely to have seen a variety of home types and a broad range of home issues.
"Assuming he does four inspections a week over a five-year period, that's over 1,000 inspections," says Richard Haber, a home inspector and licensed architect based in Dobbs Ferry, N.Y.
Especially if the home is older, look for an inspector with extra training or credentials, such as an architect's or home engineer's license. And be prepared to pay more. Edward Robinson, a professional engineer and president of Professional Engineering Inspections in Houston, estimates that the $600 to $800 he charges to inspect a typical three-bedroom home is about double what someone in the Houston area would pay for a non-engineer's inspection.
Ask What You Get for the Price
Inspectors without specialized credentials typically charge around $300 to $1,000, depending on the home's location and size, the inspector's experience, and the scope of the inspection itself.
Some inspectors will add free services not covered by a basic inspection, such as using a drone to view the roof or placing an infrared camera on walls, ceilings, and floors to measure temperature differences that suggest the presence of damaging moisture. Others will charge extra for those services. Still, others will refer you to an outside expert to do that work.
Be aware that you may have to pay extra for specialized tests that aren't covered by the initial home inspection. Common risks that may need more testing include termites, radon, and mold.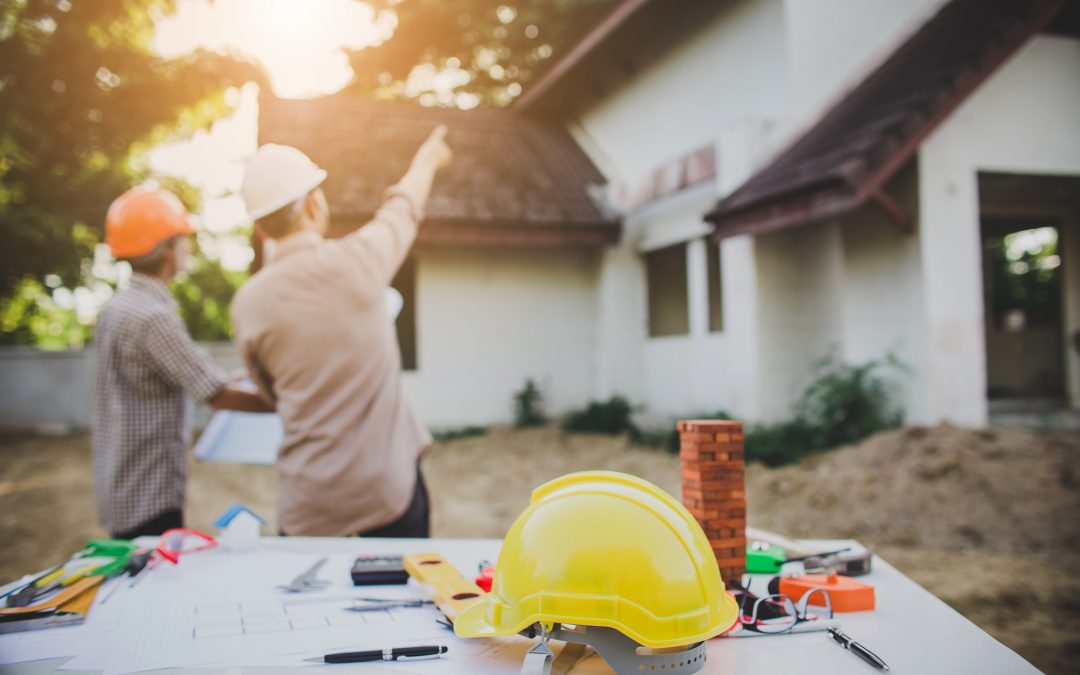 If you are finding a good home inspector for your home, just contact us for more information.